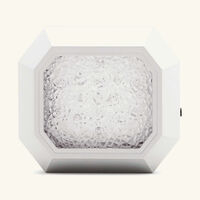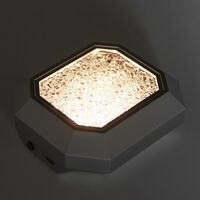 New In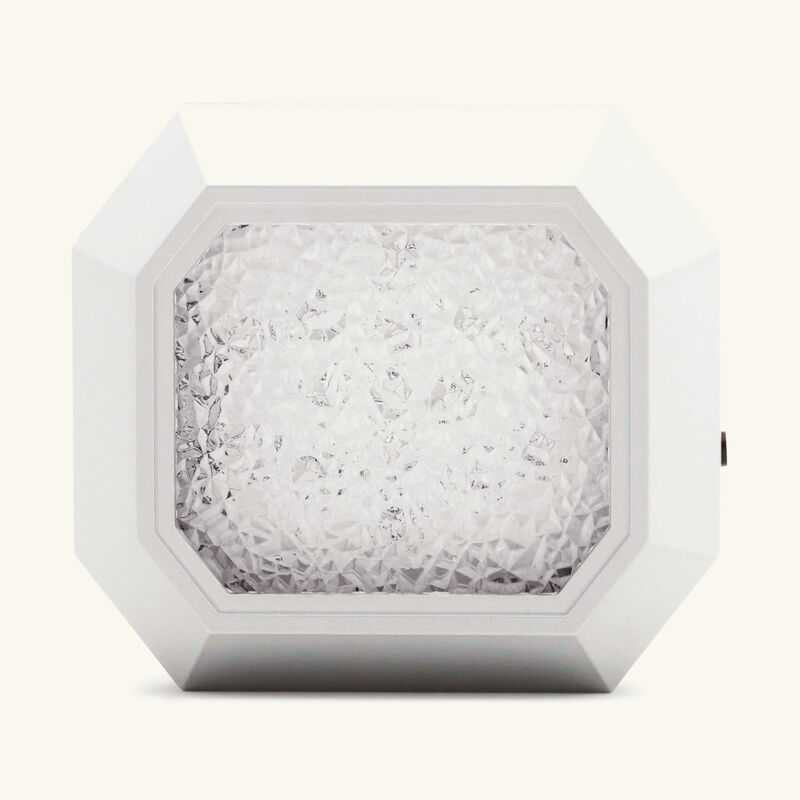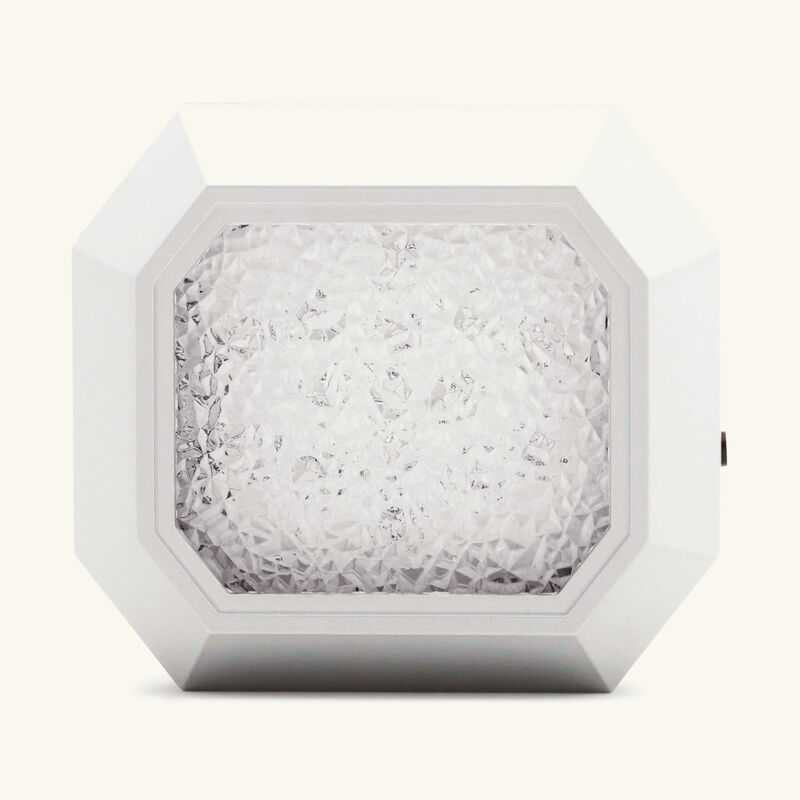 Click & Collect available
This item will be shipped by {0}
PRE-ORDER now and get notified once your item is ready to ship.
Coming Soon!
Be notified when available.
This item is currently out of stock in all stores. Click "Add to cart" to purchase it online instead.
Please, select a size first to proceed.
Product Information
Description
The Baccarat Noel Light Base is a masterpiece of design and craftsmanship that adds a touch of enchantment to your holiday decor. Crafted from a blend of pristine white and elegant beige crystal, this light base is a sophisticated accent piece that complements any festive setting. Designed to showcase your favorite Baccarat ornaments, the Noel Light Base creates a captivating display of light and shadow. Its soft, warm glow enhances the intricate details of your ornaments, transforming them into radiant works of art. Simply place your cherished Baccarat ornament atop the base and watch as it comes to life with a magical aura. This versatile light base can be used as a centerpiece for your holiday table, a bedside lamp, or an accent piece on a mantel or shelf. With the Baccarat Noel Light Base, you can infuse your home with the spirit of the season and create a magical ambiance that captivates all who behold it.
Design Details
Material:
Recyclable Zinc and Aluminum Alloy
Dimension:
L: 10.5 cm H: 4 cm -L: 4.1 in H: 1.6 in W: 480 g
About the brand
Baccarat
To transform matter into an object of desire is the mission of the skilled artisans of Baccarat. For over 250 years, crystal blowers, cutters, engravers and gilders have been honing their talent to attain sheer perfection. Through the breath, the sharp eye and the skilled hand of man, matter surrenders all its secrets.The movements and gestures are ancestral, but the know-how of this elite body of artisans evolves with the times. The first crystal manufactory to produce chandelier elements (1827) and colour pieces (1839), Baccarat ingenious craftsmanship has always stood at the leading edge of innovation. Unique and timeless know-how which, from freehand cutting to brush applied raised relief gilding, translates tradition into creation. From man's hand collecting crystal at the end of a stick to the development of the Maison celebrated golden red, Baccarat combines mastery and creativity.
Delivery and returns
Depending on the specific item and delivery location, we offer the following delivery times in Kuwait:
Kuwait City
3-hour delivery: Please place your order before 5 PM.
Next-day delivery: Available for orders placed after 5 PM.
Rest of Kuwait
Next-day delivery: Available for all orders.
Please note that delivery times are subject to change based on order volume and product availability. We appreciate your understanding and look forward to serving you.
Product code:
002216380623